Driving across the US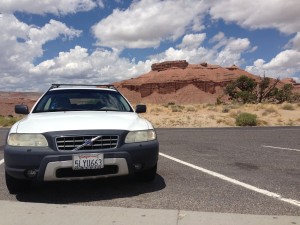 On July 27 Alexis and the kids got on a flight for New York. The following day I finished up cleaning out the house, loaded up the volvo, and started driving east. Day one took me from California through Las Vegas to Bryce Canyon, Utah where I stayed the first night. Got up early the following morning to go on a quick hike (Queens Garden + Navajo Trail) before resuming driving. A beautiful place well worth a stop.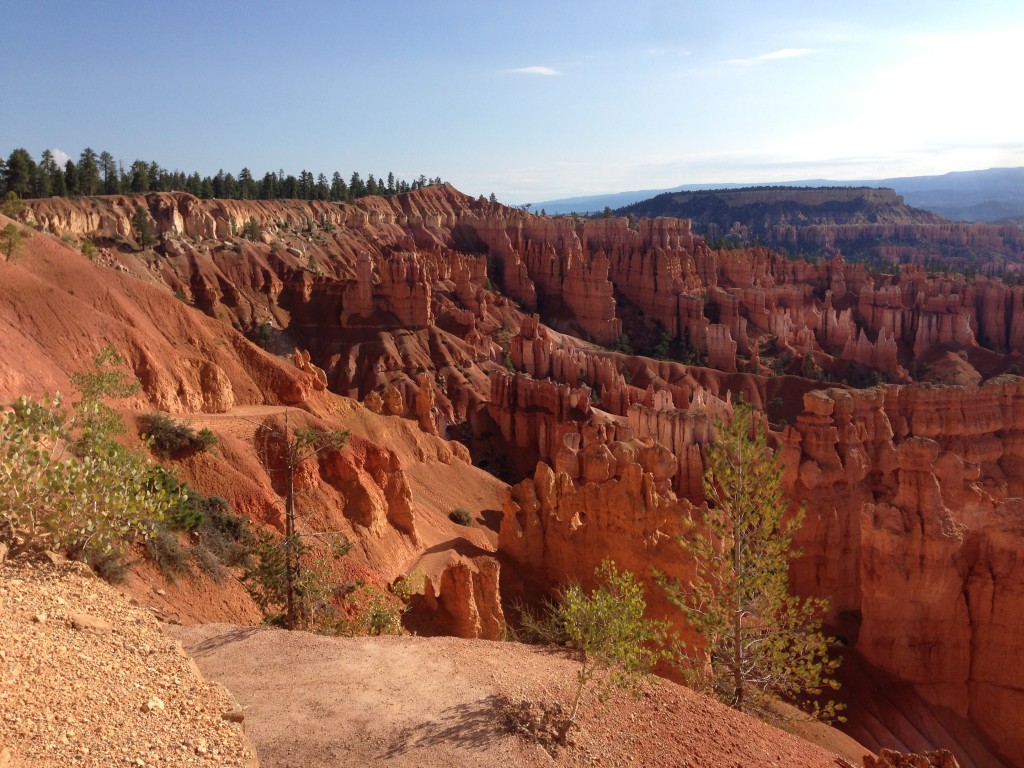 Day two took me through Utah into Colorado. Utah appears to be mostly national parks, and the variation in scenery is breathtaking. Very difficult to keep your eyes on the road, but impossible to fall asleep at the wheel. The two pictures below are from a place called Castle Valley which is right next to the highway. I continued across the Rocky Mountains and stopped for the night in the north-eastern corner of Colorado.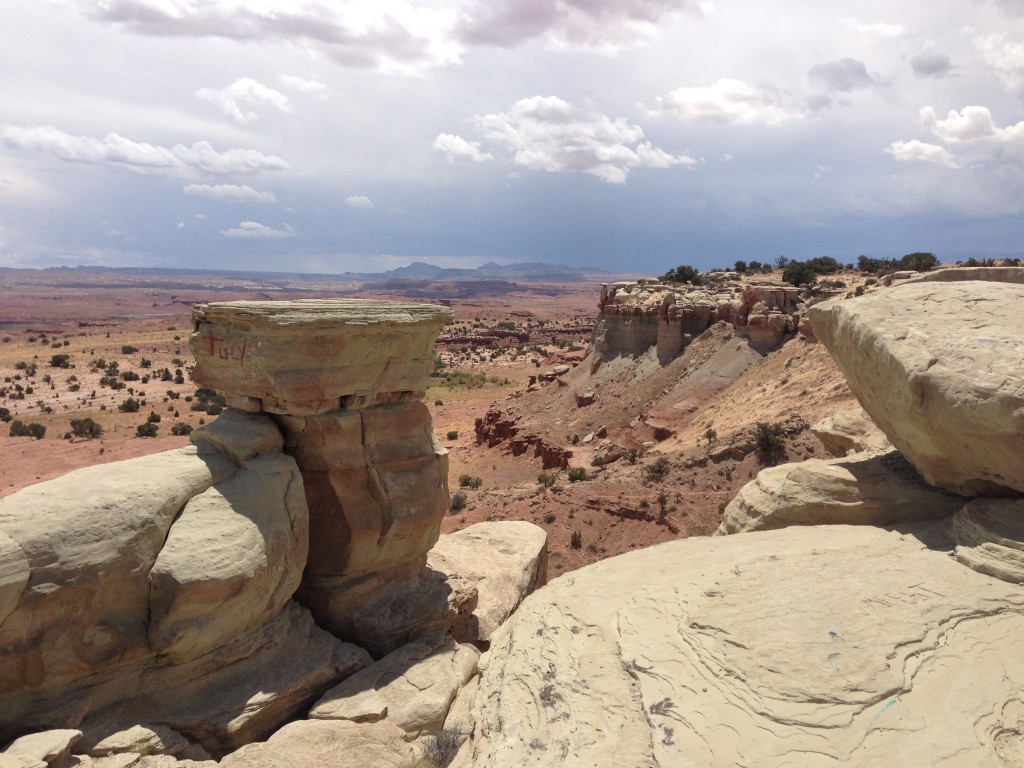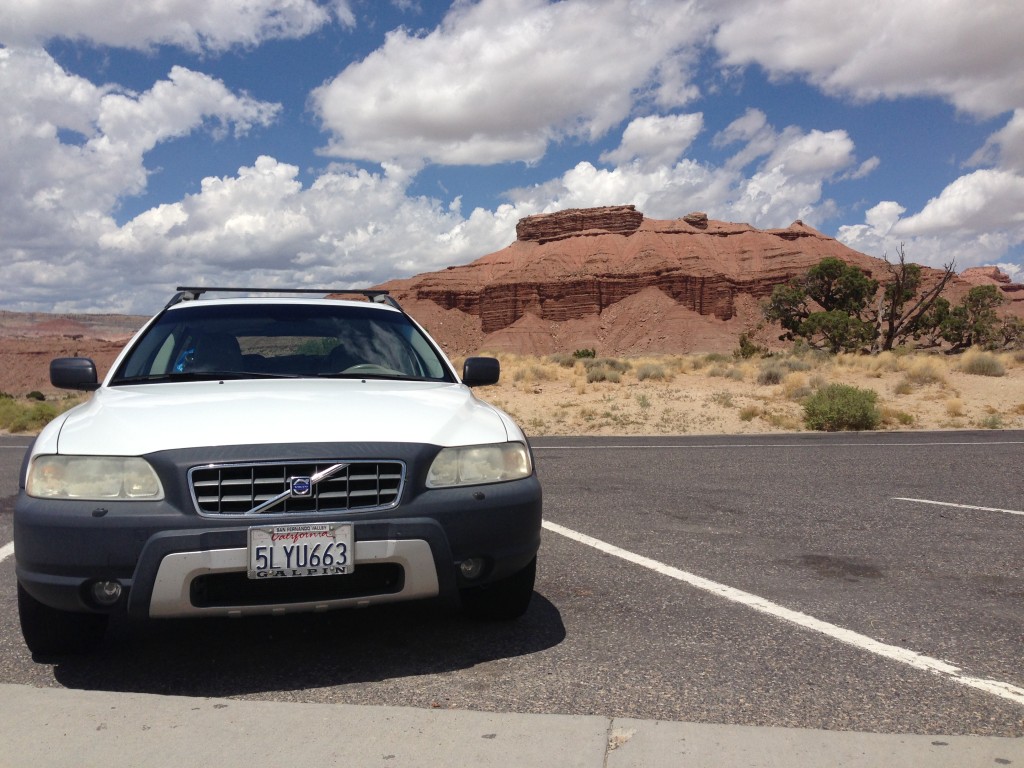 On day three I entered the flatter, un-scenic midsection of the country.  Mostly endless fields with either corn or cows. Not much of interest but I found a great lunch spot in Lincoln, Nebraska. I had two meats (pulled pork and brisket), three sauces (sweet, spicy-sweet, and way-too-sweet), and two sides (fries and fried okra). I made it through Nebraska and Iowa on day three. On day four I drove through Illinois, Indiana, and Ohio, which was rainy and generally uneventful. I made it to Connecticut on day five!